Cosmetic products
Beauty products
Personal care products
Anti-ageing products
Baby care products
Over-The-Counter (OTC) skin care and dermatological products
Devices
and more
Efficacy studies
Our In vivo efficacy studies are designed to meet the specific needs of the client.
We can provide and combine a number of elements, including:
Expert grading
Bio-instrumental measurements
Digital photography
Consumer self-assessment
Physician evaluations
Our experience in clinical trials allows us to provide high quality service standards for the cosmetic and personal care industry.
Safety Testing
Ozderm offers a range of testing services for the evaluation of the tolerability and safety of products that get in contact with the skin. Our clinical experts can also design custom protocols to support specific needs and claims.
We conduct safety testing at our premises. We pride ourselves in following a rigorous ethical conduct which emphasises the safety of our volunteers and achieving the best outcome for our clients.
Short term irritation testing
Cumulative irritation testing
Irritation, Sensitisation testing by Modified Draized Repeated Insult Patch Test (R.I.P.T)
Clinical photography
Whether they complement your study design or they are an essential requirement, our digital photography services are designed to ensure consistency and comparability. The images can be used as supporting evidence for efficacy claims.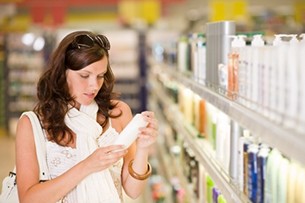 Image Analysis
Image analysis can be carried out to identify and analyse the differences between before and after images.